Intasound have been working closely with the education sector for over 30 years servicing and repairing all musical instruments.  Over the 30 years we have gained valuble expirience and a reputation for providing  quality repairs at competitve prices.  
Many times we have visited schools where there is a room full of faulty instruments not being used, most with minor faults.  Guitars with broken strings, missing machine heads and electric guitars not working.  Keyboards with no power, missing keys and many more.  Some repairs can be done by the teachers but with the added workload finding the time can be difficult.  
This is where we can help.  Intasound have a dedicated team of technictians with vast knowledge and expirence to quickly get your instruments back in the classroom.  From simple restrings to technical electrical faults.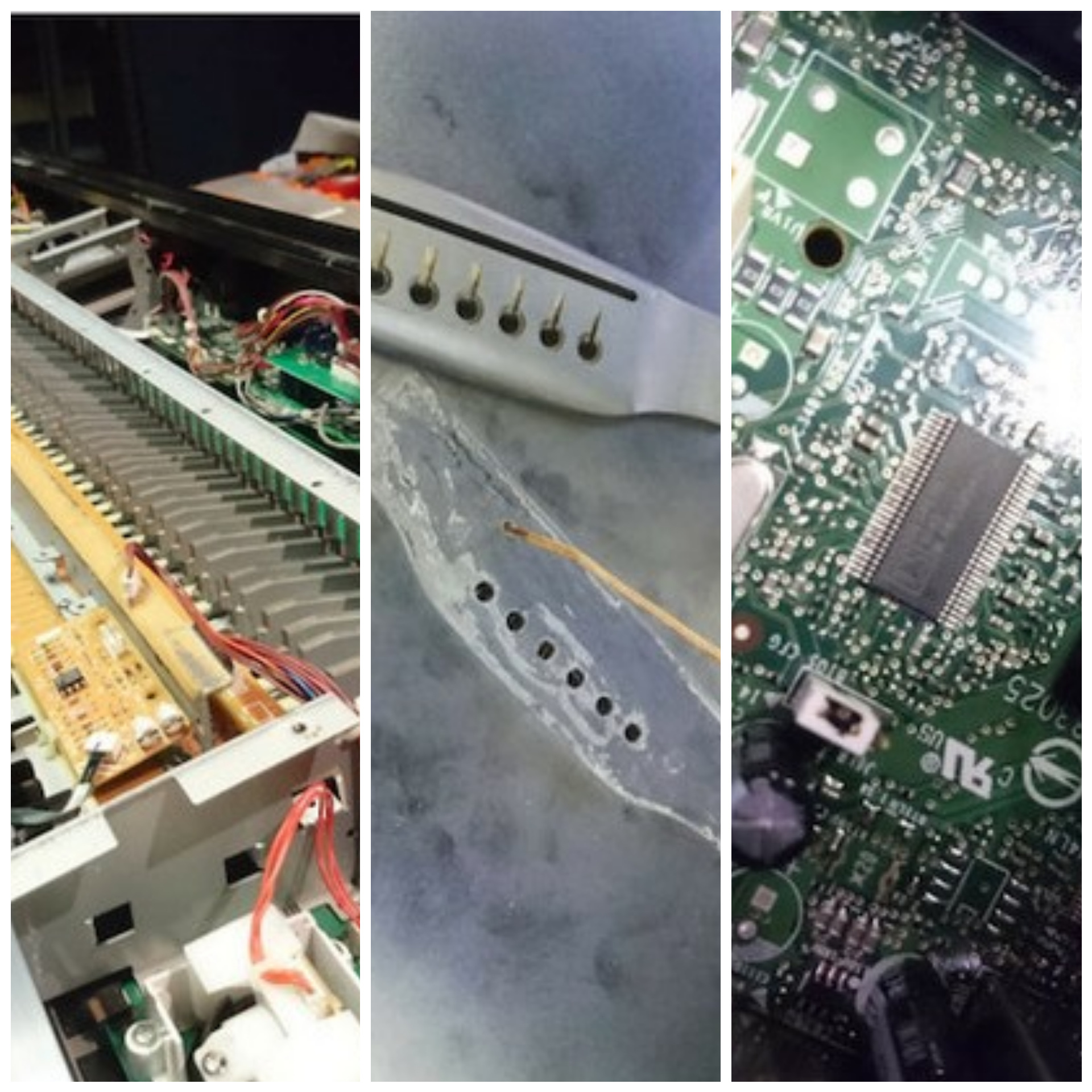 PA and Sound Repair Solutions
Have you ever had an assembly or end of year proformance and find microphones not working, loud crackles coming through the speakers or even no sound at all?  We can help.  Intasound specialise in sound and light install, servicing, repair and Tuition.  We have worked with  many organisations such as schools, universaties, the Premier Leauge and Fifa to name a few.   We offer onsite servicing, repair and staff tuition to correctly operate and get the best from your sound systems.  
Need to hire a system?
we can supply all equiptment tailored for your day, provide a sound tech to operate the system giving you peace of mind and a great sound!
Whatever your needs don't hesitate to contact us!