Then!
Malcolm 
Malcolm is the patriarch of the business having been here at its inception in 1975 . In those early days Intasound concentrated solely on the sale of electronic organs and it was his product knowledge of the different manufacturers' models and his own skill in demonstrating and performing that put Intasound on the map as one of the leading independent stores around. However, with the sad demise of the popularity and demand for the organ, Intasound had to adapt to the changing markets and now more than 40 years later the company is still flourishing under the enthusiastic guidance of his two sons, although with a very different product range. This is the strength of Intasound, being able to adapt according to market trends and needs,
Malcolm still makes regular appearances at the shop, although with the new epos system and new lines on offer he sometimes gets confused, and it's then that Alex will say to customers " I'm sorry, you'll have to excuse him, it's Bring Your Father to Work Day today." 
One sad loss from the line up is our great friend and service engineer, Romeo de Souza who sadly passed away suddenly in 2015 after having been a valuable part of the team for more than 20 years. He is still sadly missed by us and by the many customers he helped and befriended over that time. God bless you Rome.
   
Now you will find him most happy cooking and entertaining the family!
Lloyd
Lloyd is Malcolm's Eldest son and has been working at Intasound since he was only knee high, back in the 80's his daily tasks involved making coffees and emptying ash trays around the shop! Since then he has become a fountain of knowledge, in particularly, digital pianos, keyboards and guitars. He briefly moved to Ireland when he was 21 but returned to run the guitar and drum department.
Lloyd has completed training courses all around the world so when picking an instrument, you can be sure he will find the right one for you. 
Lloyd plays guitar, bass, piano and drums. In his spare time he is a real plane enthusiast with his party trick being if a plane is flying over head, he can often tell you what plane it is, where it is going and for which airline!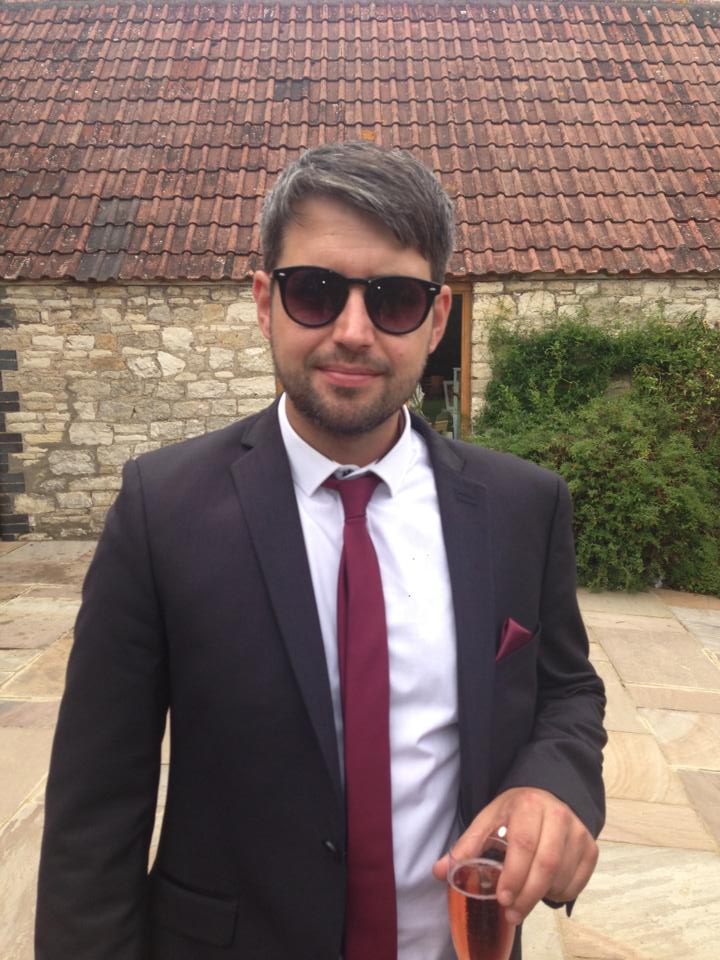 Alex
Alex is Malcolm's youngest son and has been working at Intasound as a Saturday boy since he was 10 years old! He took on a more serious role at the shop when he turned 21. After a short career as a professional rugby player which he doesn't like to brag about, but as i am writing this as his brother i will do it for him! He represented England under 19's at the rugby World cup in South Africa just after  he joined the Leicester Tigers first team. He scored on his debut game against the Barbarians at the tender age of just 17 which at the time made him the second youngest player ever to score for Leicester Tigers.
Alex runs the sound and lighting department and handles all of the external installation we carry out. So if you have any questions about a sound system, he is the man to speak to. Alex plays guitar, drums and piano and if you catch him in the right mood, you may even hear him sing.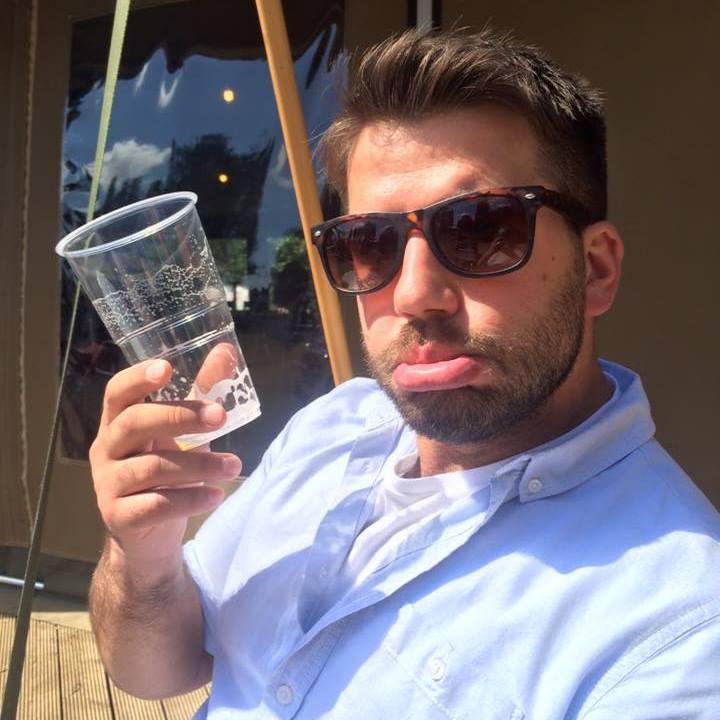 Richard
Richard has been part of the team for over 11 years and is now part of the family, he first arrived at the age of 12 to buy his first guitar from his now manager Lloyd, going onto work experience here at the age of 15 and shortly after pursued us for a full time position in which he started on his 17th birthday.
Richard has trained under our previous engineer, Romeo de Souza and has learned a vast amount of different skills from guitar set ups, valve amplifier repairs, through to piano repairs. He has recently become a midlands engineer for Casio electronics.
If you have any questions in regards to guitar modification or a specialist repair then please don't hesitate to get in touch with him and he'll be more than happy to advise.
When Richard is not at work he's usually fishing somewhere around the Leicestershire countryside or covered in Cats/kittens as he and his wife are both animal lovers and foster parents for the RSPCA.
He can have his moments though , watch this. What was he thinking!!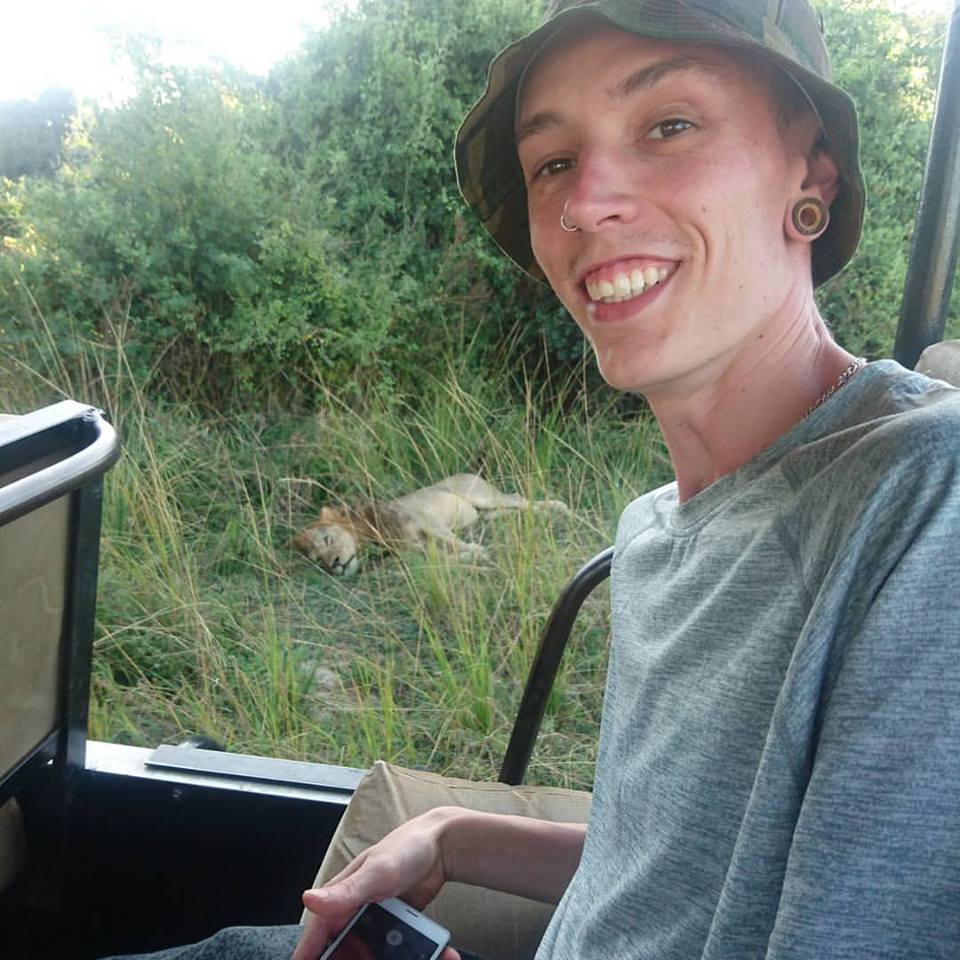 Dan
Dan is a recent addition here at Intasound. He has a wealth of experience both in music retail, and within performance. He plays a number of different instruments, including bass guitar, all saxophones, guitar, clarinet, flute, and piano. He is also an accomplished manualist.
Dan is also an accomplished composer, having had works recorded and released alongside Sting, Bjork, and Elvis Costello.
In his spare time Dan enjoys baking, reading about exotic animals, personal body waxing, and the art of bathroom selfies
Brogan
Brogan is the youngest member of the team here at Intasound. He has a tonne experience touring along side acts such as The Wailers and Will & The People all around the UK with established Leicester based band By The Rivers.
Primarily, Bass guitar is his first instrument, but he also plays with guitar, keys and music production.
In his spare time he enjoys watching strange films, complaining about his bad knee and looking at photos of his dog.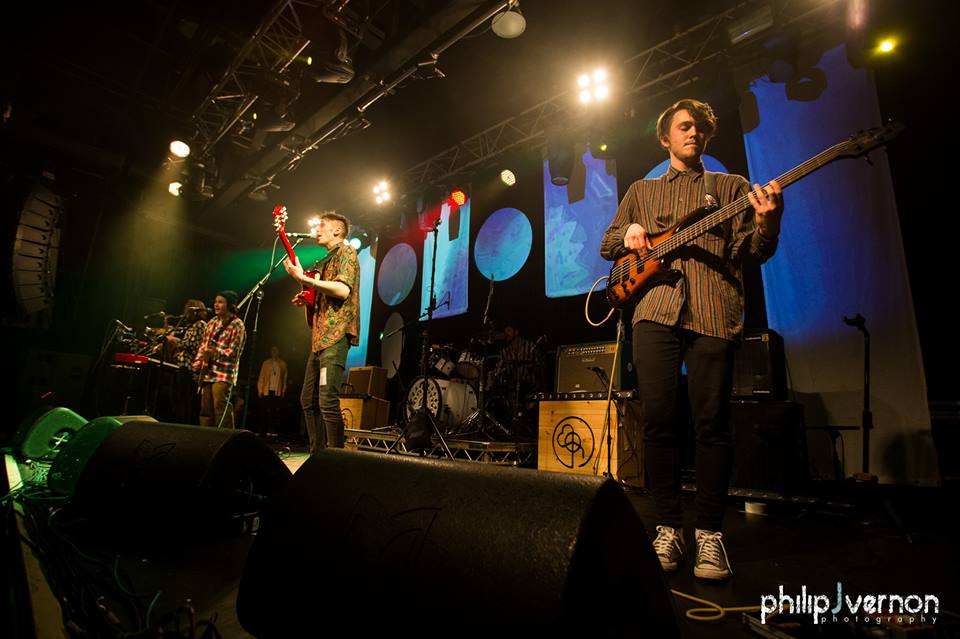 Rest in peace our beloved Romeo De souza